People sleep for half of their life, so it is very important to choose a good mattress. In this year's Shenzhen International Furniture Exhibition, I found a mattress brand-Italy N.A.M, who wants to sleep with it for a lifetime.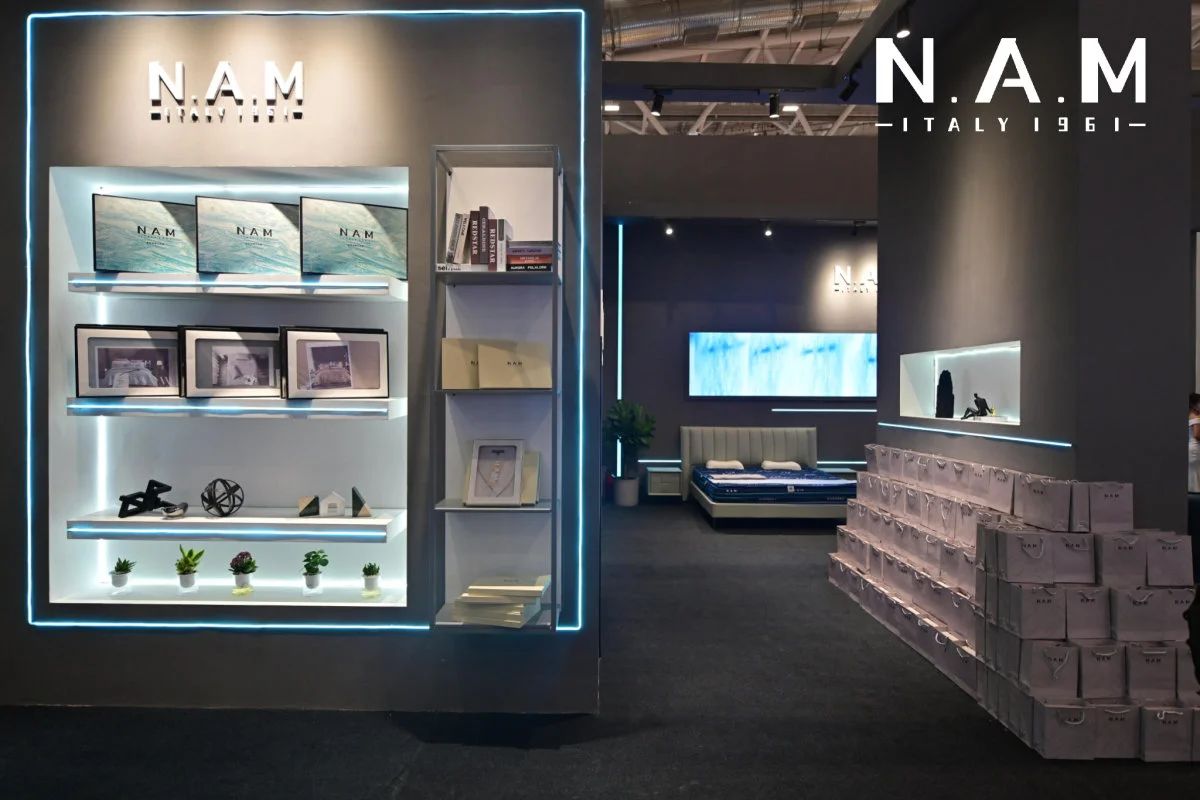 As one of the most influential high-end bedding brands in Italy, N.A.M has made its debut in the Chinese market for the first time. In the exhibition, N.A.M showed his muscles and showed his most advanced technology and newly released products to the Chinese market.
Among them, the design concept of three mattresses is very novel, fully considering the problems encountered by users in use, and solving these "pain points" through high-tech means, which is worth mentioning:
Mattress made by boyfriend MAX —— JM011 Bay Mattress of Jiamian Series
Couples who love each other emotionally, or couples who stick together all day, often hug to each other and sleep at night. Many girls often sleep on their boyfriends or husbands' arms at night. However, long-term pillow pressure can cause numbness in their arms, which is a happy thing, but it brings a lot of pressure to their boyfriends or husbands.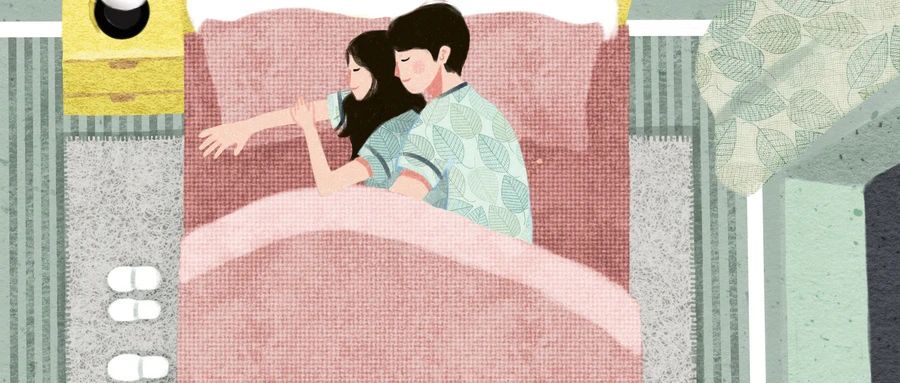 Harbor mattress has solved the sleep problem that has puzzled men for a long time, and divided functional areas with different degrees of softness and hardness on the mattress.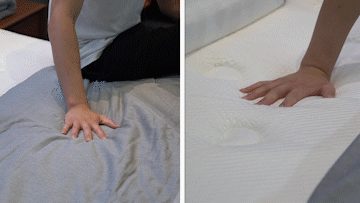 Softening the shoulder of the mattress can make the shoulder feel wrapped and give enough support to other parts of the body. This unique regional design perfectly solves the problem of arm numbness caused by sleeping with each other.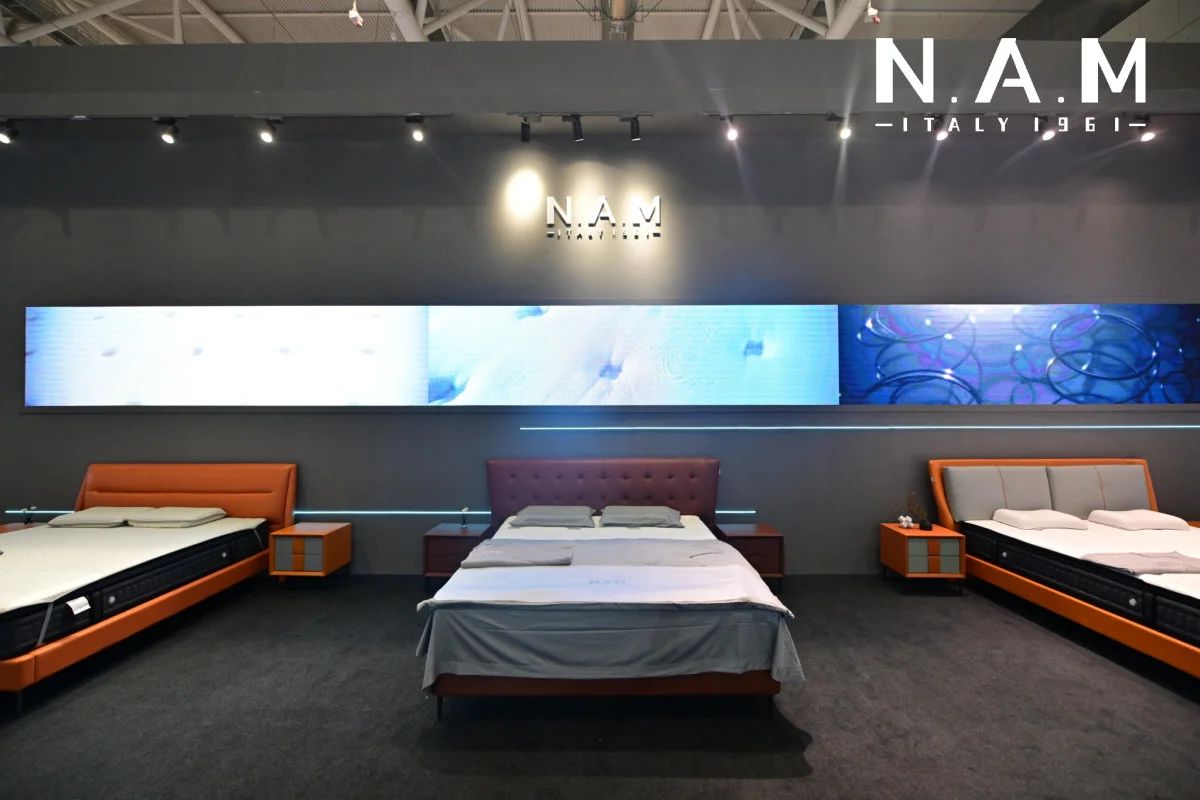 The location of the soft area is moderate, and the shoulders can be placed in the soft area regardless of the size of the user, which is consistent with the shoulder height of all users. Moreover, the width of the shoulder area is moderate, and the original shoulder soft area is extended by 5CM, which is suitable for pillows of almost all sizes in the market.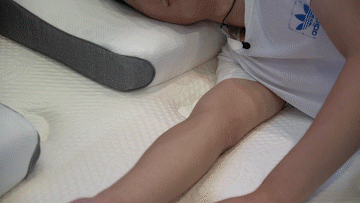 Individually customized mattress-international series GM002 Rohm mattress
Too soft mattress, waist pain when sleeping, too hard mattress, hip pain when sleeping, and moderate soft mattress are too moderate to bring 100% fit comfort when sleeping.
For home users who share a bed, ordinary mattresses are even more difficult to meet the needs of each user. It seems impossible to choose a mattress that fits your sleeping position and that of your partner, but this Rohm mattress has fulfilled this difficult challenge.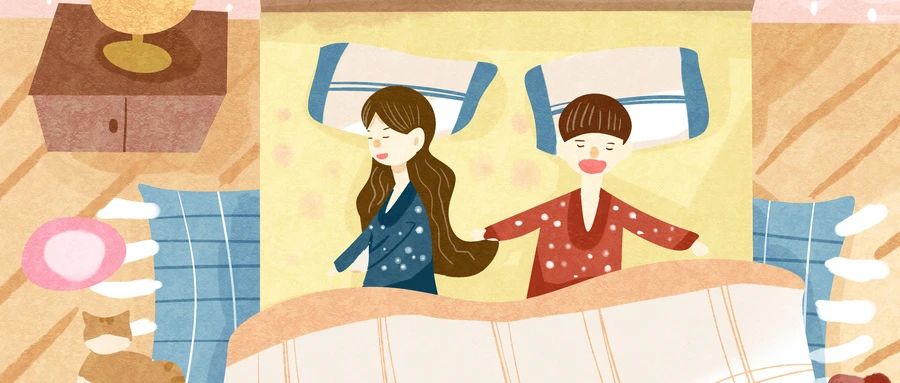 Rohm mattress is a novel mattress with adjustable soft and hard areas. There are 16 adjustment holes on both sides of the mattress and 12 ridge protection adjustment strips, which can customize the soft and hard areas of the mattress according to users' sleeping habits and provide users with the most comfortable sleeping experience.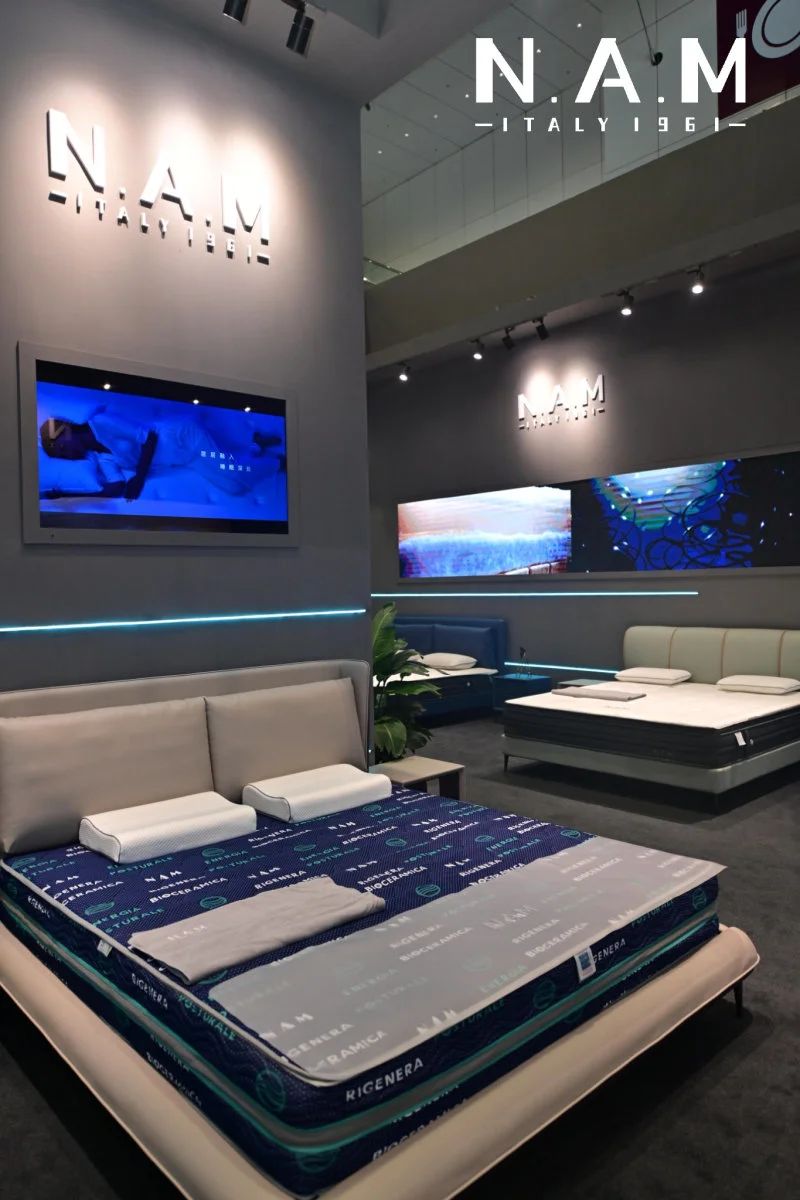 The ridge guard adjusting strip can play a supporting role, and the user can adjust the adjusting strip to the back, legs and other positions to support according to his own height and sleeping posture habits, so as to release the shoulder and hip pressure, so that the body can be fully released during sleep.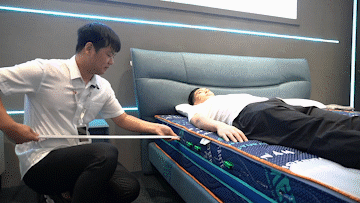 Both sides can be adjusted, which can meet the different sleeping position requirements of two users, and truly achieve one mattress to meet the individual customization of two people.
Automatic adjustment mattress for big data blessing-AI smart mattress
There are many smart mattresses on the market, but it is not easy to find a smart mattress that understands you. After all, the current smart mattress technology has not reached a higher level of intelligence.
At present, the so-called "smart mattress" makes corresponding adjustments to the mattress through the mobile phone APP. However, the effect of this operation is not ideal. On the one hand, it is too troublesome, on the other hand, the effect after adjustment is not obvious. Ordinary users only adjust the mattress through personal feelings and experiences, and often cannot release the pressure on people's shoulders and buttocks during sleep.
AI smart mattress, the latest product released by N.A.M, is a real smart mattress. It doesn't need mobile phone connection or operation, and can automatically identify the user's body curve according to sleep big data, and complete the matching of mattress softness and hardness. Italian N.A.M truly realizes the optimization of AI intelligence to sleep experience, and meets the individual needs of each user.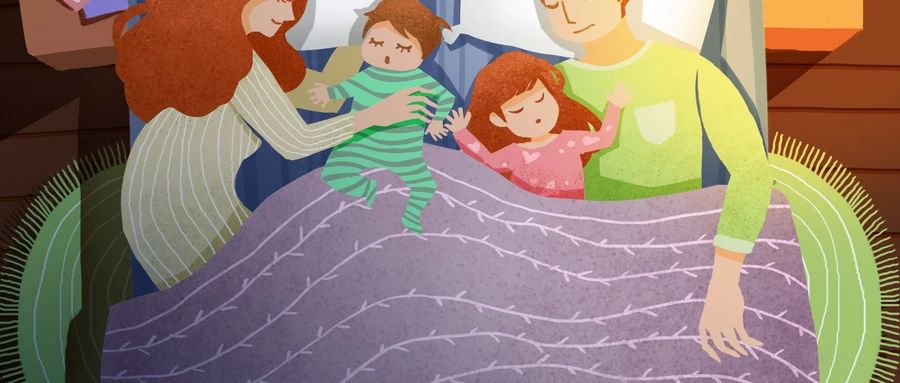 At the same time, the adjustment mode of big data blessing is more scientific, and there is no need to learn process operation in advance. Users only need to lie on the mattress, and the mattress can automatically adjust to the best sleeping posture support. The AI smart mattress can be quickly adjusted in a short time, whether lying on the side or lying flat.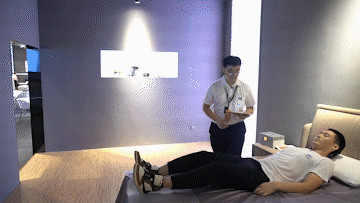 Different from other intelligent mattresses, AI intelligent mattresses are adjusted by intelligent modules. Compared with mattresses adjusted by air pumps in the market, AI intelligent mattresses can realize noise-free adjustment and create a quieter sleeping environment for users.
For smart mattresses, most users put forward higher requirements than ordinary mattresses. At present, many smart mattresses in the market need to be driven by electricity, so "electricity safety" has become a concern of many users.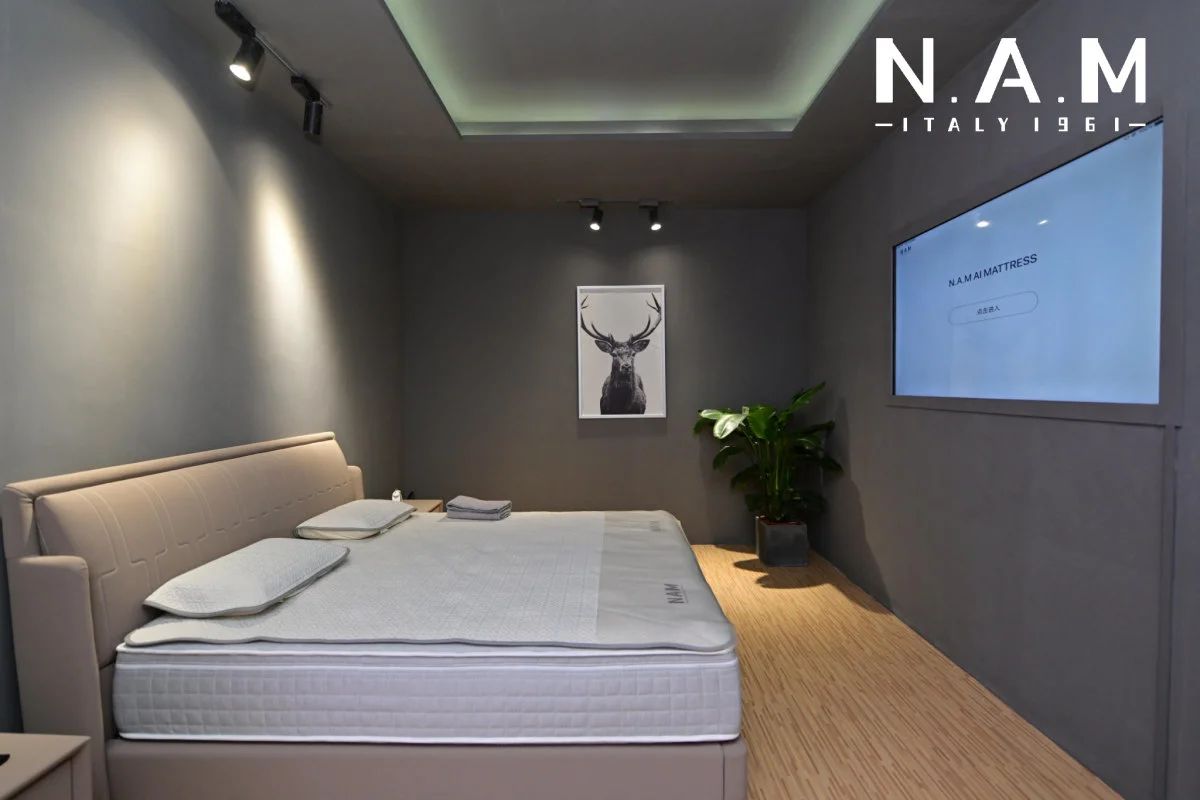 At this point, AI smart mattresses have also been fully considered, and every mattress that comes out has gone through complicated inspection procedures to ensure the safety of electricity consumption and avoid potential safety hazards. At the same time, the current radiation is also controlled below the world standard, so that every user can safely and confidently use the convenience brought by the new artificial intelligence technology.
Summary
Generally speaking, the product core of Italian N.A.M is designed around the two major points of "support" and "pressure release", which can adjust the sleeping position to the best state through different functional areas of the mattress, increase users' deep sleep time and optimize users' healthy sleep experience.
If you are a user who has a high pursuit of sleep quality, then Italian N.A.M is definitely a good brand of bedding worthy of entrusting you with sleep.