Super exhibition hall, super luxury scale
300+ first-line brand, 1000+ home improvement company
2000+ designer, 300,000+professional audience

The annual home furnishing industry event
Shenzhen Fashion Home Design Week and the 35th Shenzhen International Furniture Fair
It will be grandly opened on August 20-23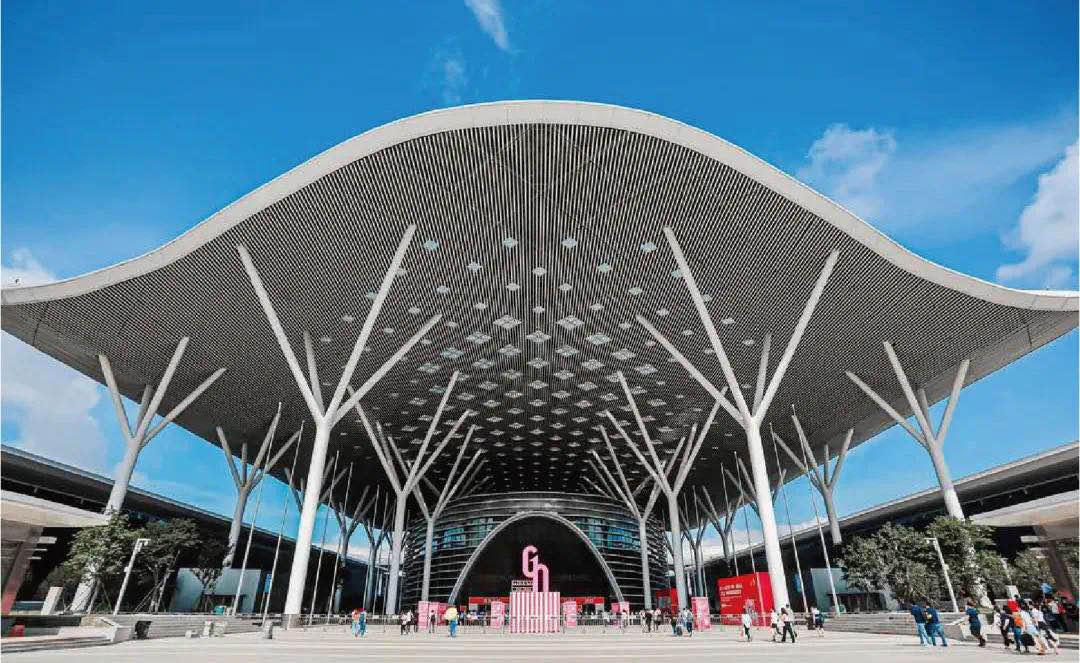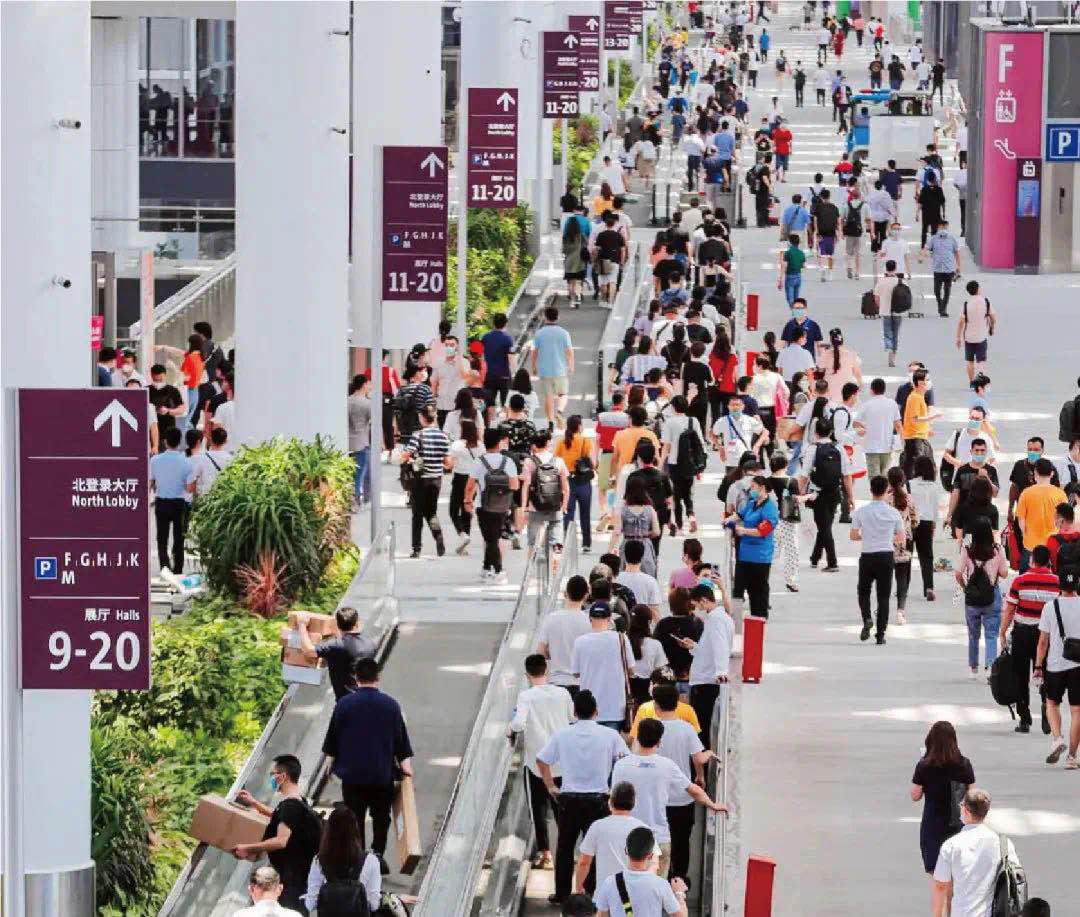 New formats, new models and new trends have been released one after another
New brands, new products, new technologies, all debut
From industrial upgrading results to future life plan
They will all shine in Shenzhen Convention and Exhibition Center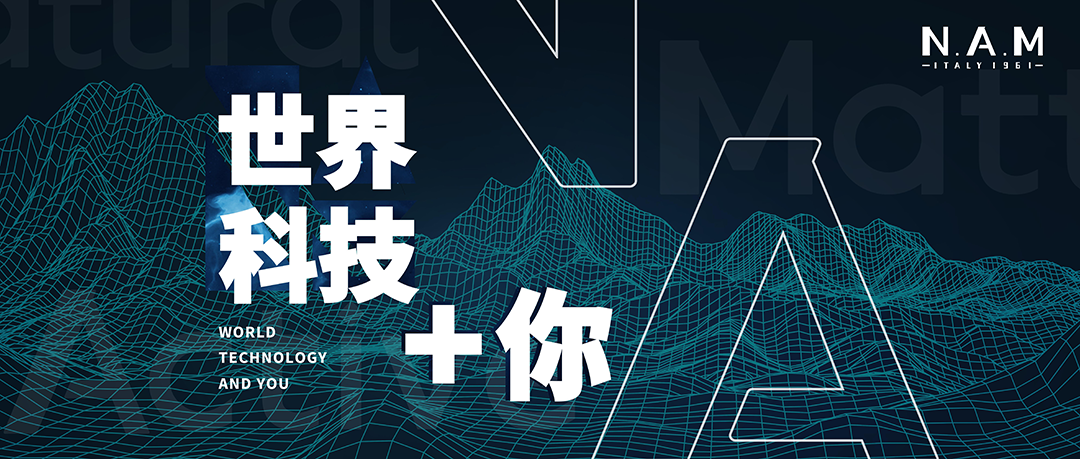 N.A.M from Italy
The theme of curatorial exhibition will be "Technology World+You"
Presenting a debut of the symbiosis of "scientific and technological sense" and "international fan"


(Qualification certificate obtained by Maison Banchi of Italy, the parent company of the brand)
International cutting-edge intelligent technology and the world's leading healthy sleep standard
With Italian art design, international big-name craft materials
What wonderful chemical reaction will be produced soon?
Italy's N.A.M's ace product
What innovative sleep technologies are hidden in "Good Sleep Series" and "Pizza Series"?
A professional intelligent high-definition service platform built by heavy money
What's so special about "every9"?
What kind of super five-star experience is "one hour more than sleeping eight hours every night"?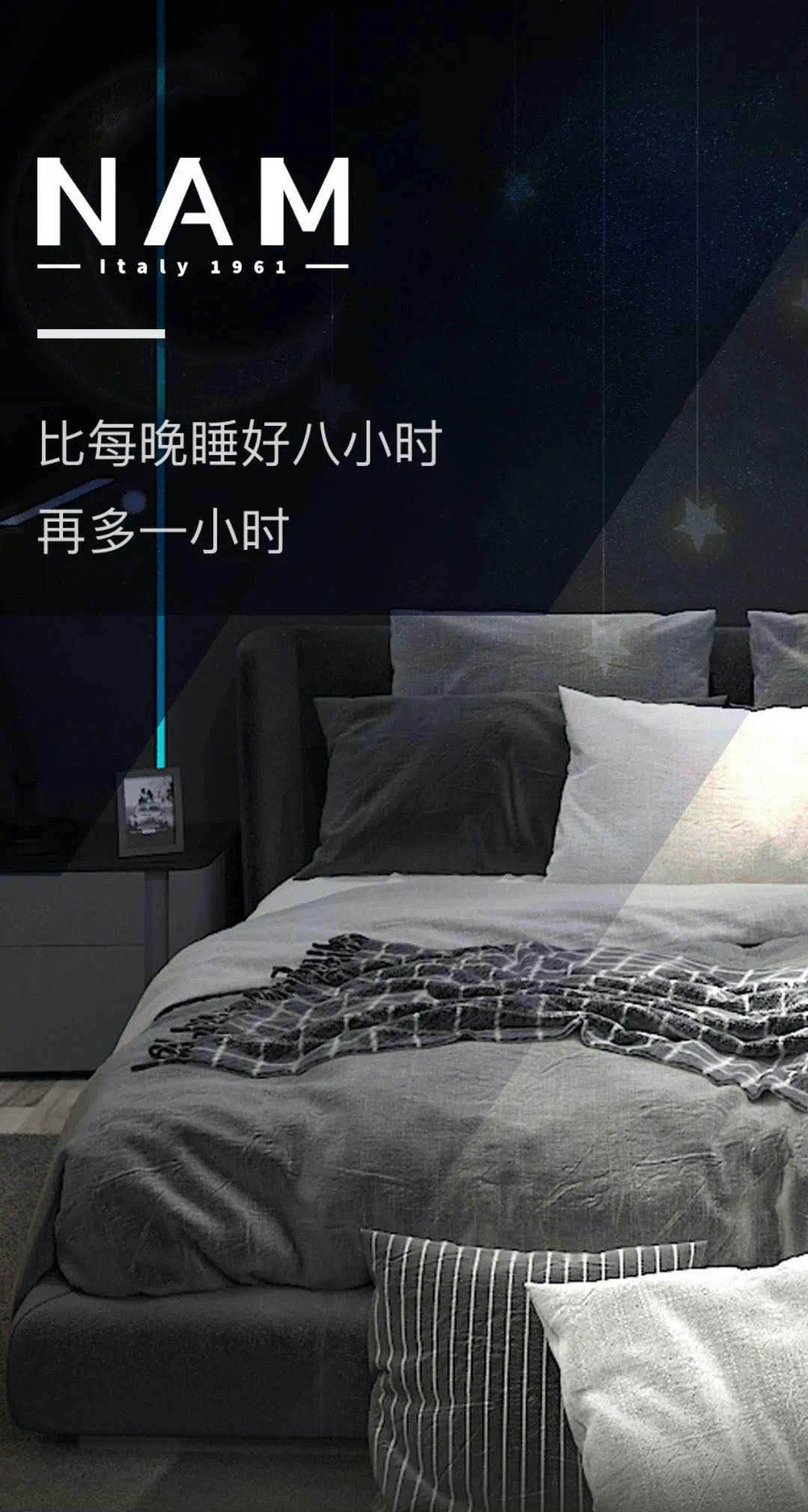 At the same time, Italian N.A.M was in the first show
A high-tech mattress that can automatically adjust the softness and hardness according to the physiological structure of the human body will be introduced
How will TA break people's inherent definition of mattress hardness?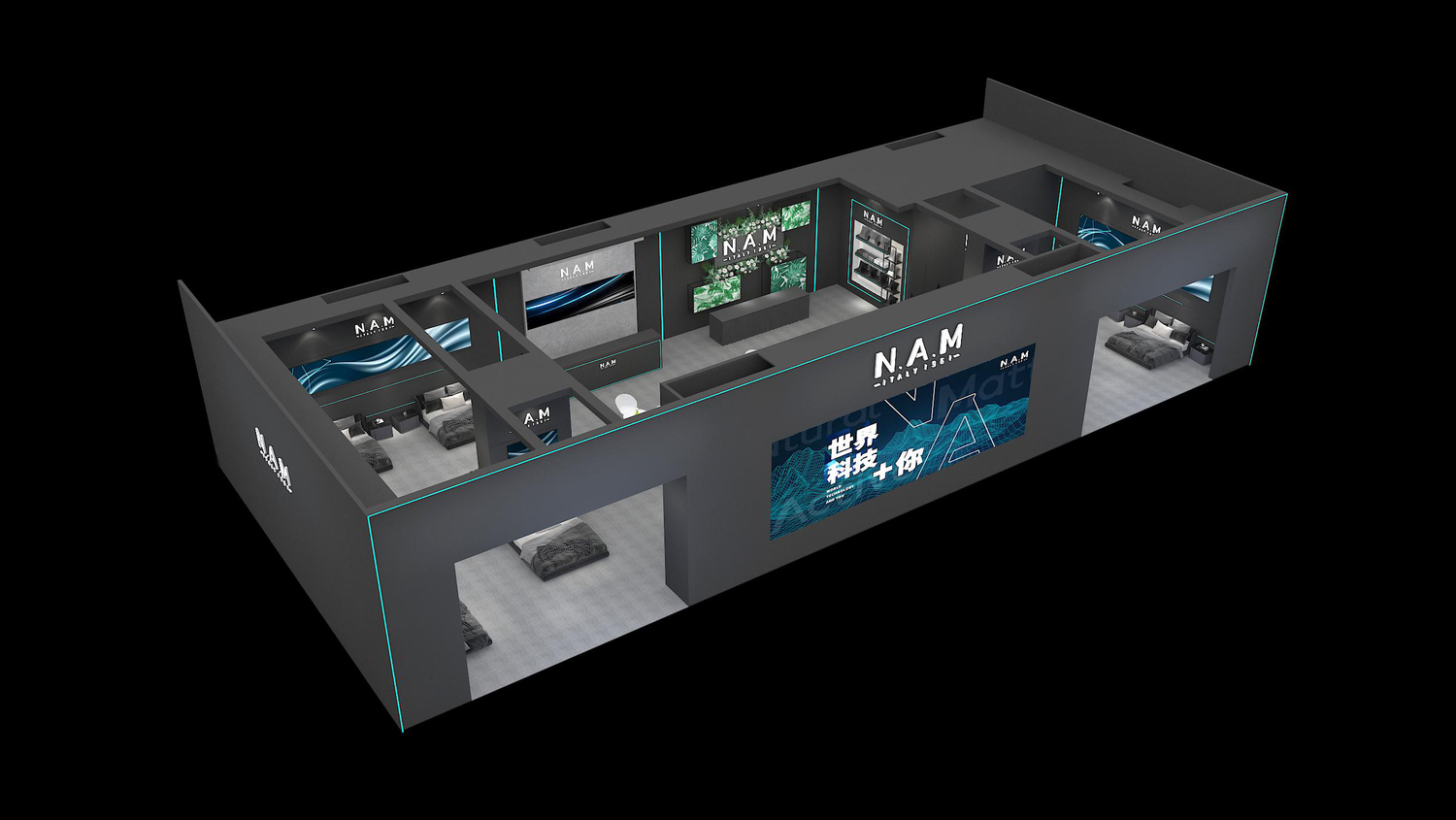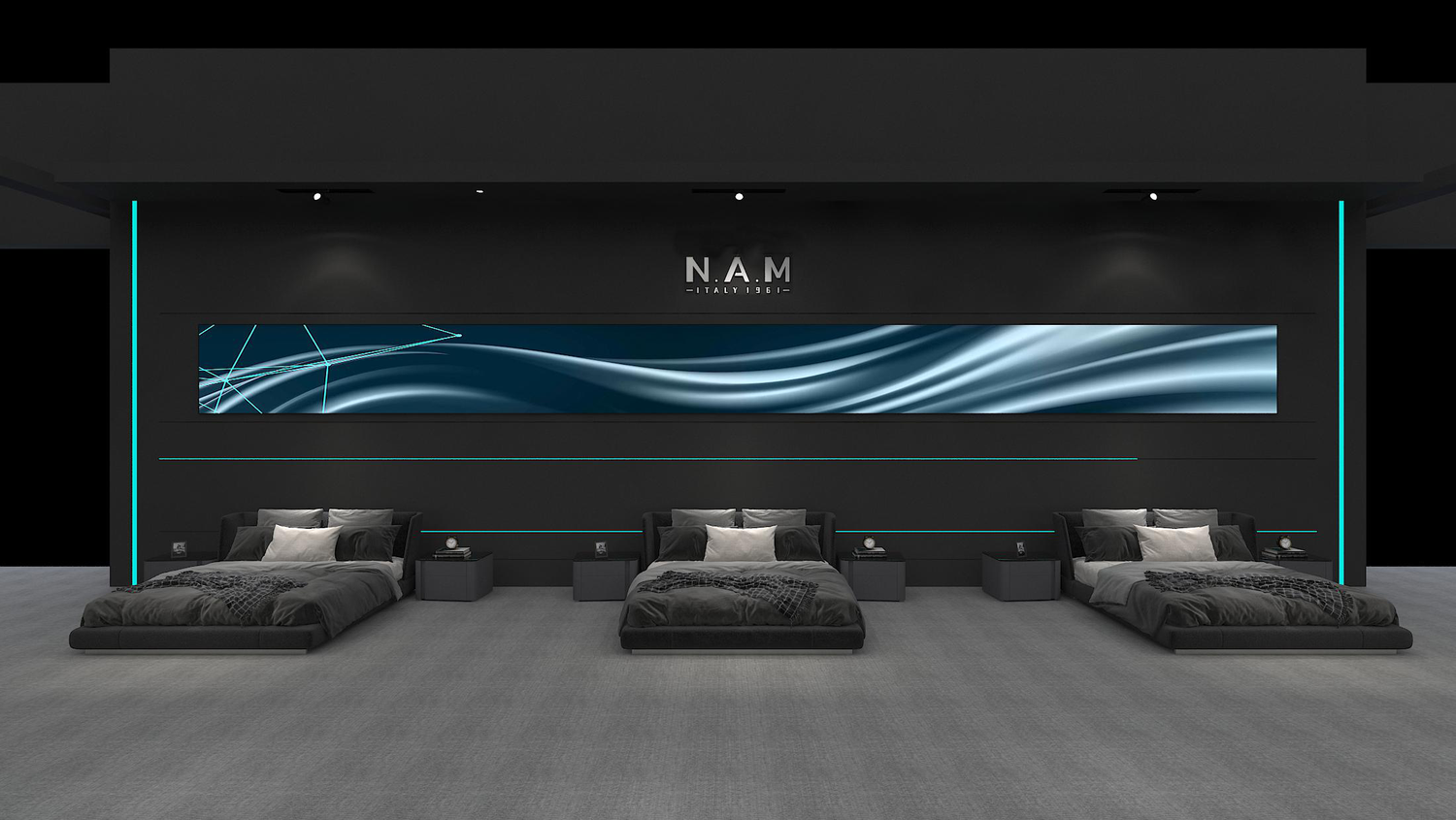 August 20-23
Shenzhen International Furniture Fair
BoothNo.: 4A01

Science and technology bedding "new species", wonderful appearance
Invite you to witness the coming of a new era of sleep!